WELCOME TO LNK
COMMERCIAL GROUP
LNK Commercial Group is a full-service commercial brokerage firm unlike anyone else in the market. No matter what your business desires are, we will do the groundwork to analyze your needs, assess your situation and offer options that will give you an edge in the market today.
Our team is small, but we have hustle and deliver expert results in order to secure your perfect space. 
No matter the project, lease, buy, investment or development, we will make it happen.

WE MAKE THINGS HAPPEN
When we say we're going to do something – we actually do it. No matter where you're at with your business, we're dedicated to finding an optimal work space geared with everything you need to acquire an edge over your competitors.

WE HAVE HUSTLE
Being a small, dynamic team, we're able to respond and coordinate quickly and expertly to secure the opportunities you need. We are flexible and will be there for you when you need us, however you need us, wherever you need us.

WE DELIVER RESULTS
We won't let you down. We take extra care getting to know you and your business's wants, needs and dreams to create a relationship that will deliver results.  We are dedicated to giving you our utmost, fullest attention, no matter what.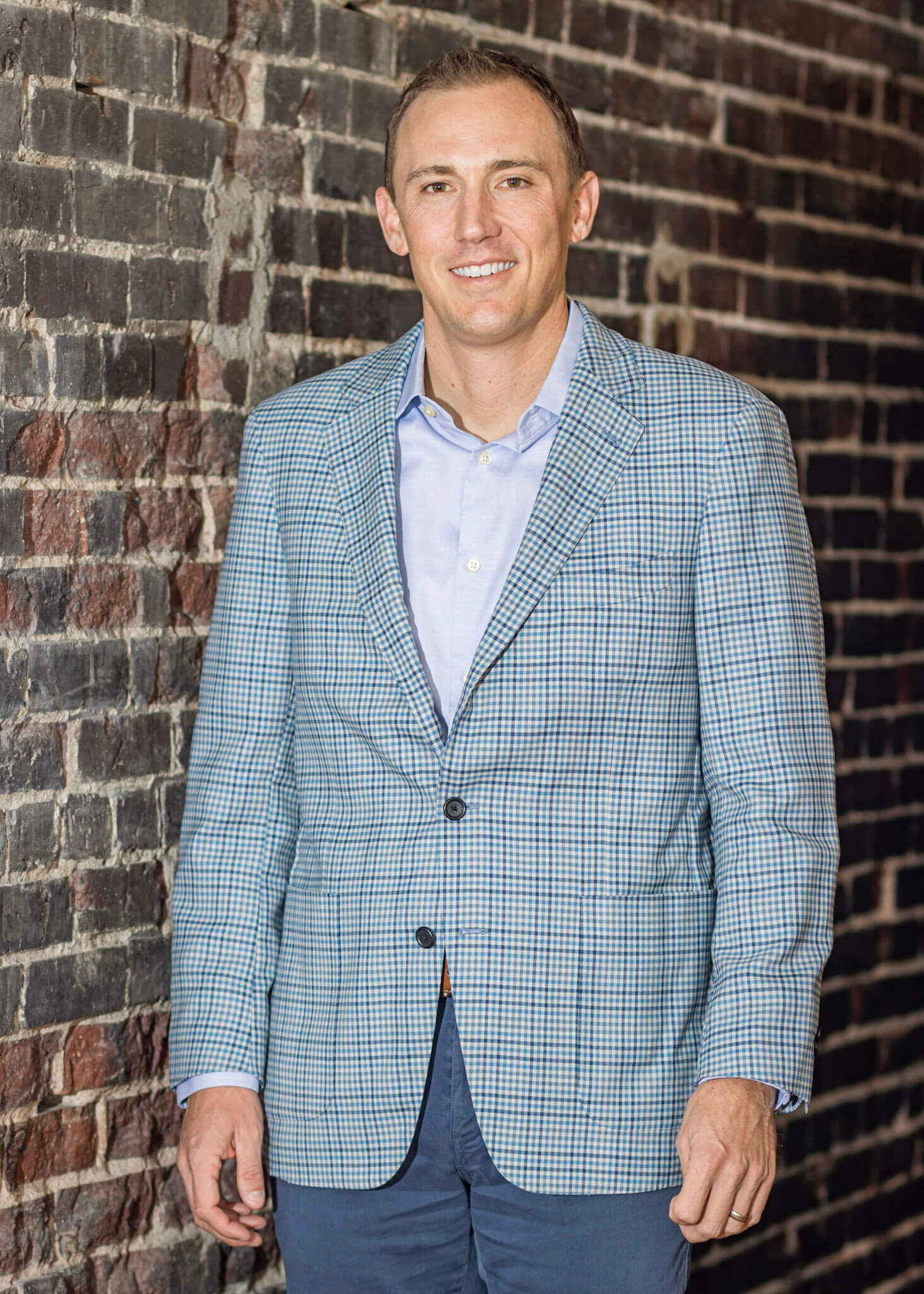 Devon started his real estate brokerage and investment business in 2012 after moving to Lincoln from Colorado where he obtained his Master's Degree in Real Estate and Construction Management from the University of Denver. While focusing on personally managing commercial real estate, he felt his hustle, detail and relationship-focused mindset could be the foundation of a better brokerage company. Hence, LNK Commercial Group was formed.
Wegner has many passions outside of real estate and his focus on balance and personal growth is evident. As an advocate for Lincoln, he is on the Executive Committee for the Lincoln Haymarket Development Corporation, a Leadership Lincoln Class 34 Fellow, co-founder of Cake My Day and graduate of Nebraska Wesleyan University. After his day is done being an active husband and dad of three daughters, Devon enjoys golf, being a instrument rated pilot and physical training for the next endurance focused adventure. 
FAST, FLEXIBLE AND DYNAMIC TEAM
LNK Commercial Group is a full-service commercial realty firm capable of providing flexible and dynamic services at the pace you need.
Unlike other firms, our success is your success. We can't hide if we do anything wrong. We encourage all of our clients to hold us accountable with what we say we're going to do and when we say we're going to do it.
Finding the proper commercial space is just one key ingredient in the growth process. No matter what your business needs, we'll do the groundwork to analyze your situation, assess your needs and base property options off what you actually want.

The Creamery Building
701 P Street, Suite 105
Lincoln, NE 68508
©
2023
LNK Commercial Group, all rights reserved.